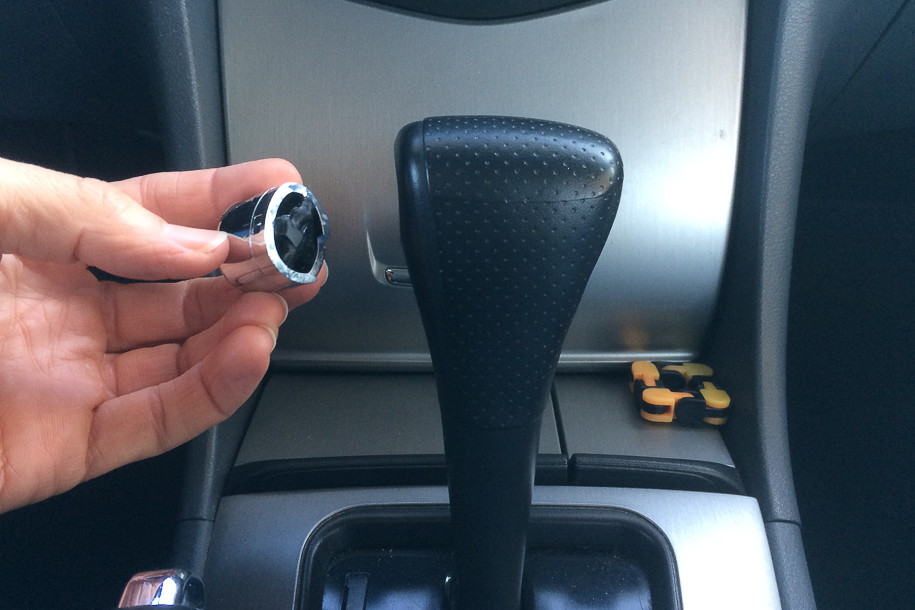 It's obvious at this point that my car is just making fun of me.
The Peaks – Fairly restful day at home with the boys. Finished reading Undeniable. Had a nice homemade pizza dinner with the Klints.
The Pits – There wasn't enough homemade pizza for dinner. Kids fought over LEGO bricks practically all day. Turner tried to give away one of Weston's shoe lasers to his friend Jon. I informed Turner that it wasn't his shoe laser to give away and if wanted Jon to have one then it should be one of Turner's shoe lasers. Turner did this and then I could tell he immediately regretted it. When he saw Jon a few days later, Jon didn't have the shoe laser on, which made Turner regret his decision even more. I tell ya, folks. Sometimes generosity just isn't what it's cracked up to be. Don't go giving away your shoe lasers!