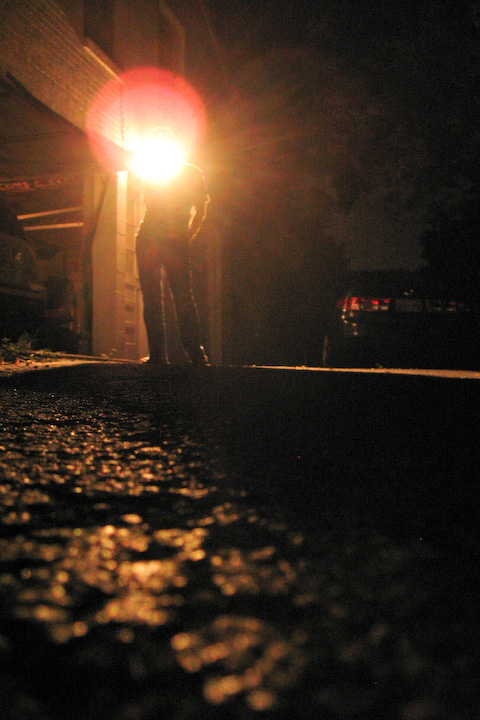 I had a rather lengthy discussion with my buddy Jared today about photography and light. I realized, to my dismay, that I've gotten to the point when I'm about to take a photo that the first thing I think about is how many flashes to use and where to put them.
Sometimes, I think it's easy to let light and gear get in the way. So, in an attempt to not lose sight of the whole photo, I'm going to try and go all week using only my Point and Shoot camera and available light.
I took this shot as soon as we got home from week 3 of our childbirth class marathon.