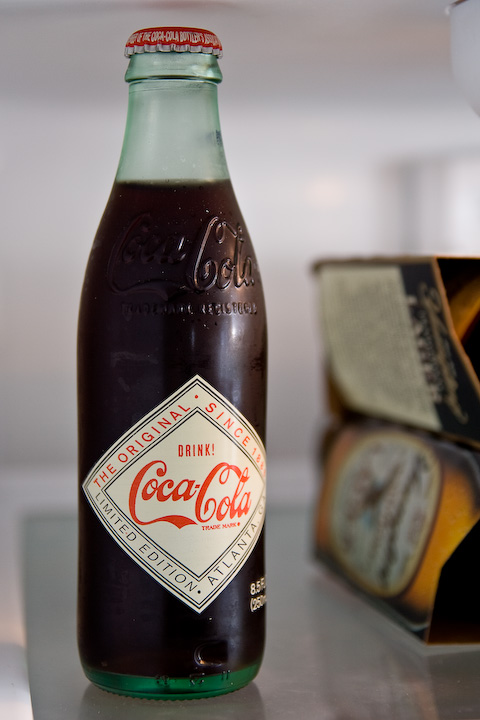 In the past year, I've often wondered if they still make Coke in bottles, and, if so, where to buy them.
Well, tonight I went to Target to pick up a few things for our upcoming Destin trip and I happened to see that they're selling 4-packs of the bottled Cokes.
I haven't tried one yet–I'm waiting for a nice occasion–but it was a little unexpected highlight of my day.