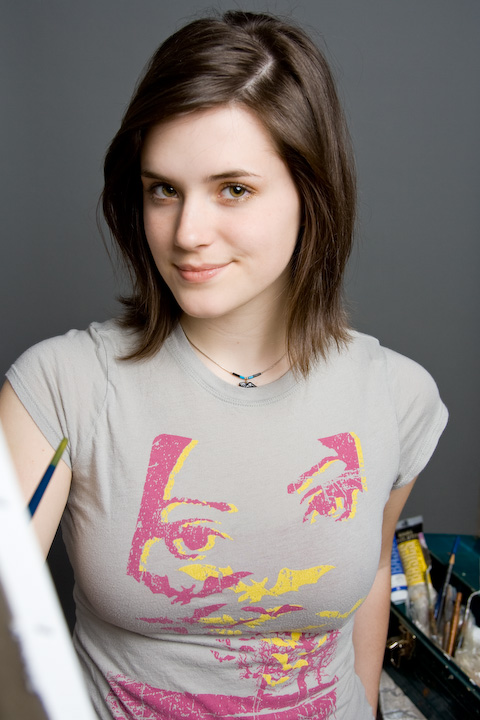 Today was my first paid referral, which was a friend of Anna W. who I shot last year.
This was obviously my first senior photo session, but Rachel was a great subject and I think we all had a great time. Traci actually had some good suggestions for different poses, which turned out great.
I haven't had time to go through all of the shots yet, but I wanted to get them posted on here before I fell too far behind on keeping the Piccal updated.
As always, you can keep checking Blue-Wire.com for more pictures from the session.