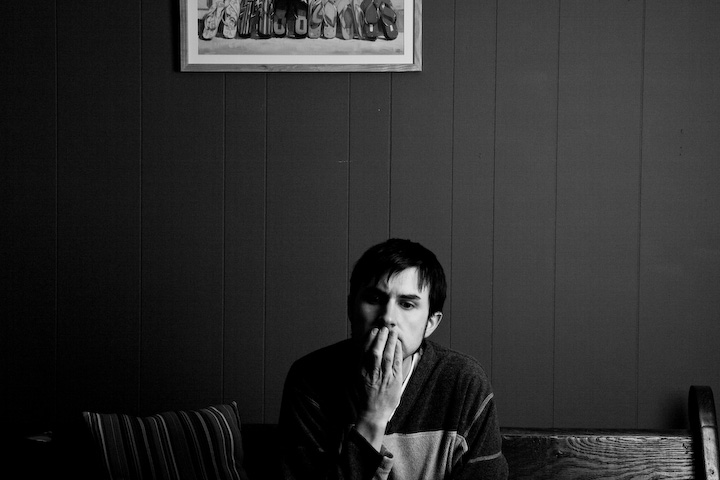 Most of the pictures I've taken with my softbox have been from around 5-6 feet away from the subject. By the definition of lighting, taking the light source further away from the subject will result in a harder edge.
To test this out, I moved the softbox about 10-12 feet away and fired a few shots. I can tell a difference in the density of the shadows as they fall across my face. That's helpful to know. I guess.
There is one school of thought that says the closer the light source, the better the light. So, overall, I'll probably keep the light source as close to the subject as I can. But, it's nice to know how the light will react if it's placed further from the subject.