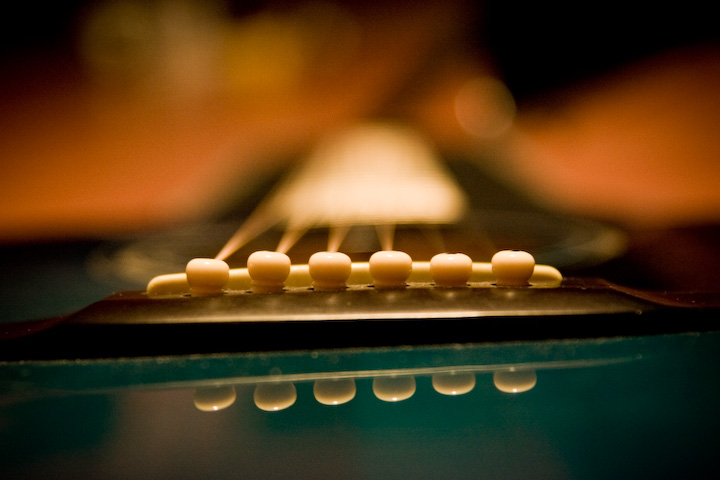 Tonight was our Church Concert. My family and Traci's parents came up to see it, and it was one of those times that it occurred to me to take a picture of everyone after they'd all left.
Since I was playing during the concert, I wasn't able to take any pictures.
Playing in the concert was a lot of fun. It was nice to see people moved by music again. You know, other than a killer Guitar Hero performance.