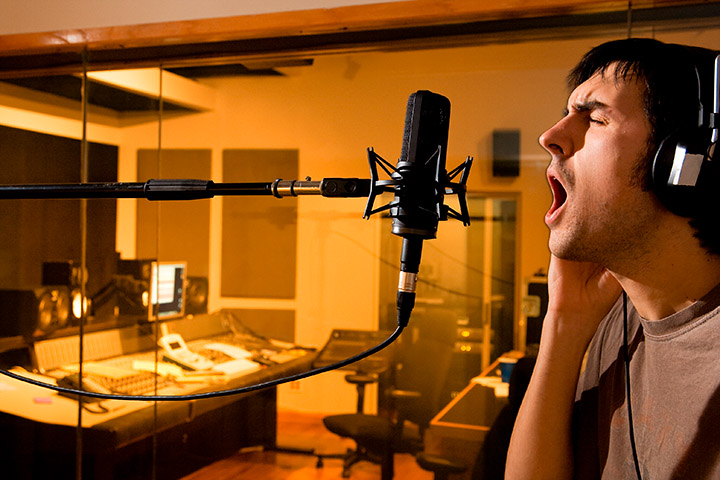 For some reason, the idea for this shot popped into my mind. It just happened to occur on the day that Aaron wasn't around to tell me to get the f*ck out of the studio.
That's right. I'm a successful Mormon-dodger.
I put my 430ex on a stand and raised it about 8-9 feet in the air. I fired that sucker with my new Pocket Wizards that I scored for Christmas (thanks be to my fam!).