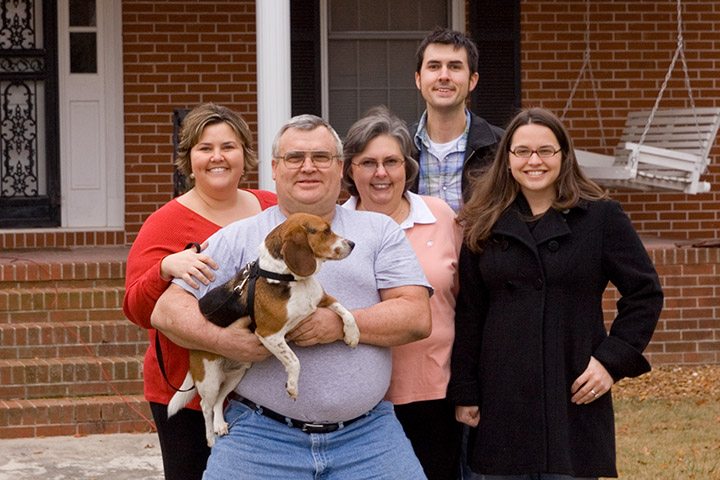 We had a great Thanksgiving this year. This was the only family picture that I took, and Traci asked me afterwards why I didn't take any pictures of her family.
My explanation is that I'm at a point where I feel that most people don't want their picture taken. So, I feel that I'm imposing on someone when asking if I can take their picture.
I'm not condoning this belief by any means. I feel bad that I missed several opportunities to take pictures of families today. Because, at the end of the day, those are the pictures that really matter.
I'm thankful for all the families that I'm a part of. Hopefully, in the future, I'll be able to make more of an effort to include all of the families and friends in my pictures.