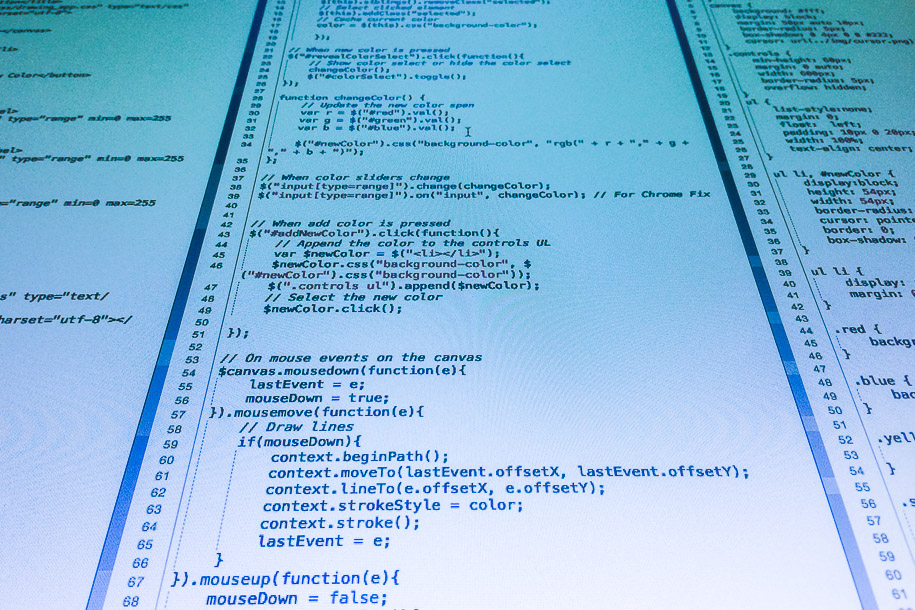 Many folks in my office are on spring break this week, so it's been nice and quiet around the place lately. I've been able to focus on a programming course I've been working through on TeamTreehouse.com.
The Peaks – Nice progress on programming course.
The Pits – Spring break week is about to end.