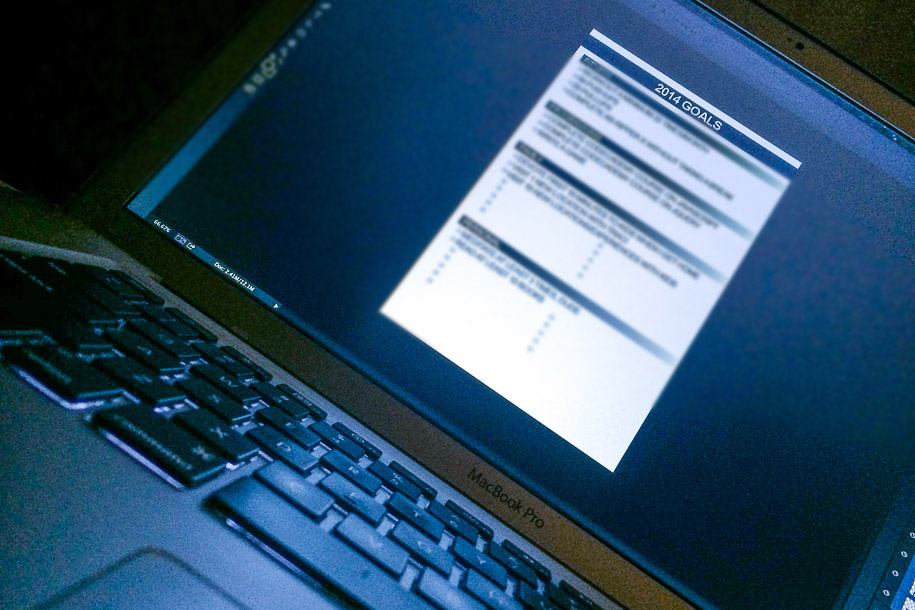 After reading this article on New Year Predictions, the one that stood out to me most was the first one:
I PREDICT that if you can reach into your pocket on any day in the year ahead and pull out a card or piece of paper with all your body and fitness goals written on it in vivid detail,the odds are 95 to 1 in favor of you achieving every one of those goals before the end of the year.
I set to work creating a credit card sized list of objectives I'd like to conquer in the new year. We'll see if this guy's prediction is effective.