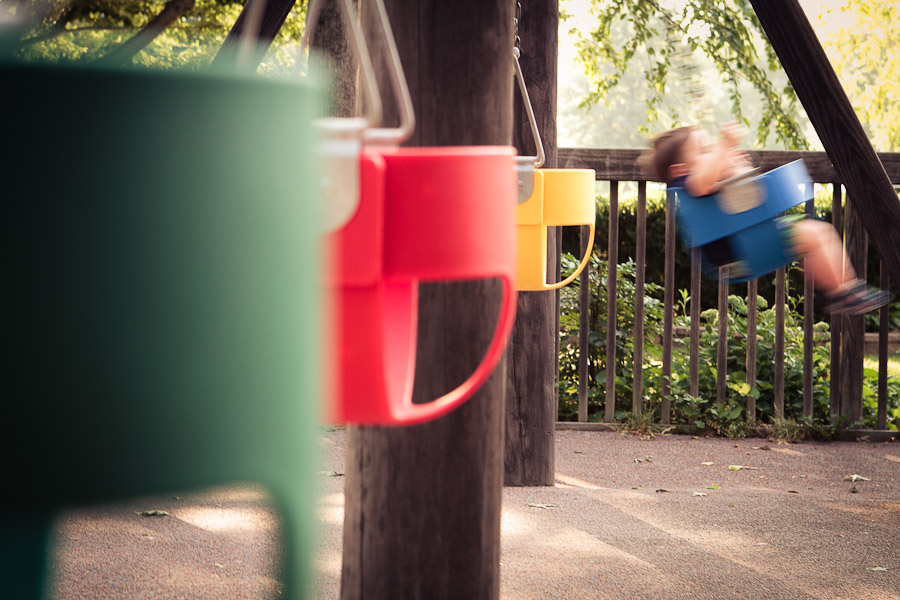 We went to Touch A Truck tonight at Pinkerton Park in Franklin. It wasn't quite as cool as the one we went to last year, but Turner was a little more open to looking at and getting in the trucks and tractors. They did have a helicopter come and land while we were there, which was pretty cool. Turner kept wanting to get in it, of all things. Unfortunately, they couldn't allow anyone to get in it.
We met up with some of Traci's friends while we were there. There was a playground at the park so we played there for a bit before heading out to dinner.
For a few other pics from the day, check out the Facebook album.