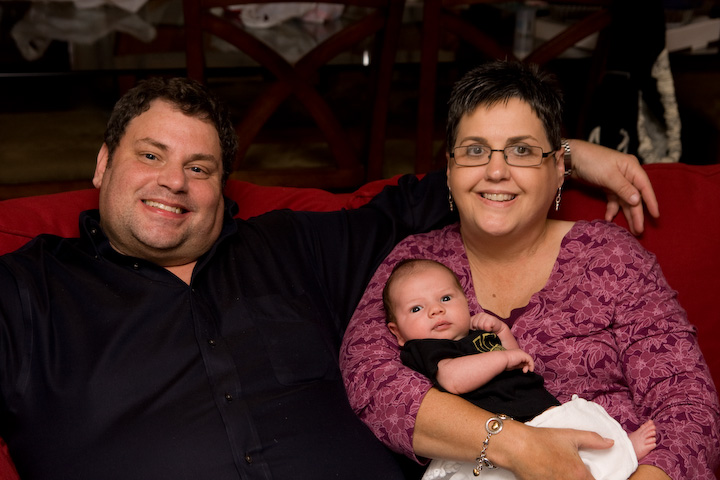 Traci's parents came up today to watch Turner while Traci and I went to the Vandy game. Vandy was sucking @ss (like old times…sigh), so we left at halftime to come home and take a nap.
Later that evening, Traci and I went to Amerigo's to have our first post-delivery meal out without the baby.
We had a great time and it was nice to have some relief from the child for a few hours.