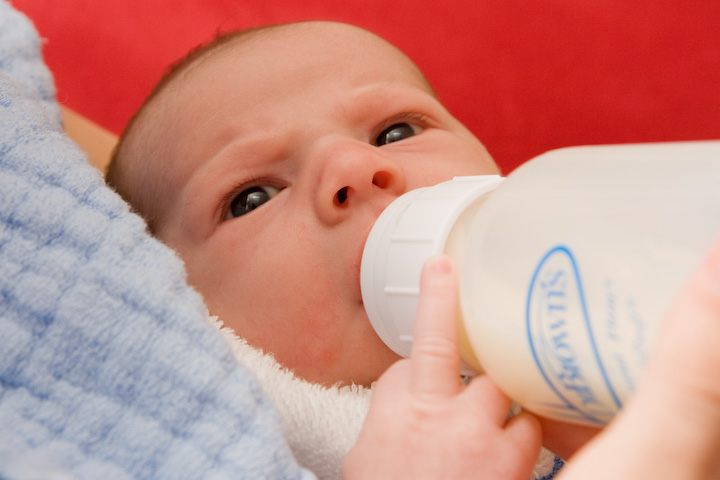 Hmph. I guess we really know how he feels now.
Today, my old friends Jeremy and Shaun stopped by for a visit and to meet Turner. They also planned to go visit our mutual friend, Blake Hester.
Blake was checked into Skyline Hospital this past week after having a seizure while getting dressed. He recently found out that he has a malignant brain tumor and is scheduled to undergo surgery to remove it this week.
You can find out more about Blake at his family's journal page. If you know Blake, remember to sign the guestbook and let him know you're thinking for him and/or praying for him.