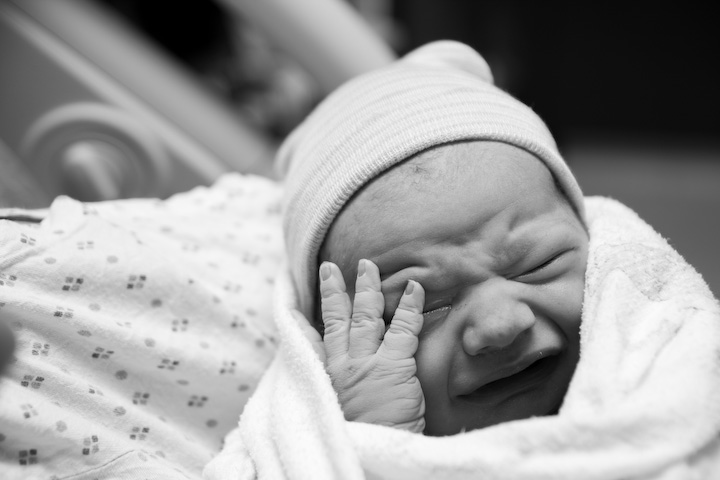 Today was the day that we've looked forward to for quite awhile. I intended to write quite a bit about this day on here, but I've already done so on the baby blog:
You can also see all photos taken on this day.
Needless to say, this was a wonderful day for Traci and I and we appreciate the thoughts, support, and prayers of all our family and friends.