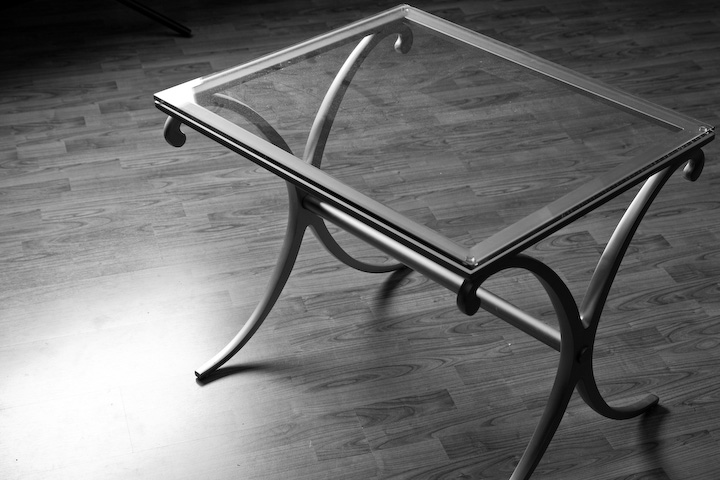 Traci and I are selling these glass-top end tables and coffee table set. We are doing this so our impending son doesn't impale himself on the sharp corners.
I'll be posting these on CraigsList next week. If anyone is interested in them, just let me know and we can work out a deal.
Say you saw it on the "Piccal" and you'll get a discount.*
*Discount amount based on accurate pronunciation of the word "Piccal."**
**Pointing out that I could've dusted off the top of the table before photographing will result in immediate rejection of aforementioned discount.