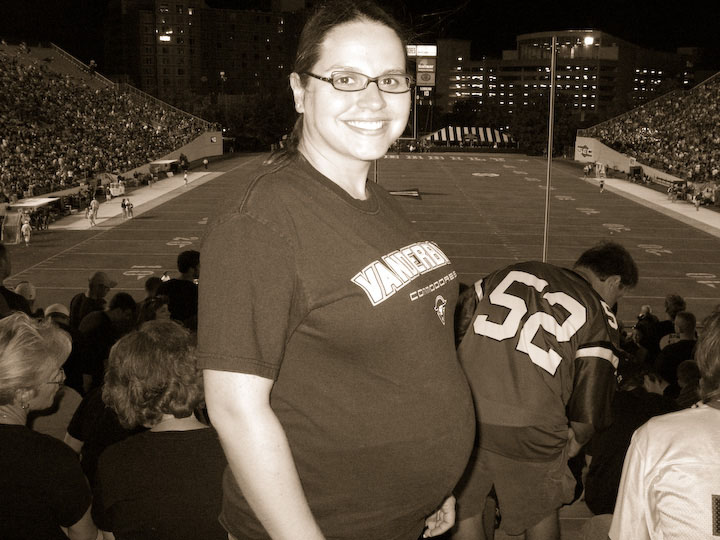 Today was Vandy's first home game of the season. They went up against the South Carolina Gamecocks, the team they beat last year while Traci and I were in an airplane on the way to San Fransisco.
Vandy was, obviously, assumed to be the big underdog in this game and through the first half they lived up to that speculation. However, they came into the second half and kicked things up a notch or two.
Vandy ended up winning the game, and it was friggin' awesome. Great way to kick off the season.