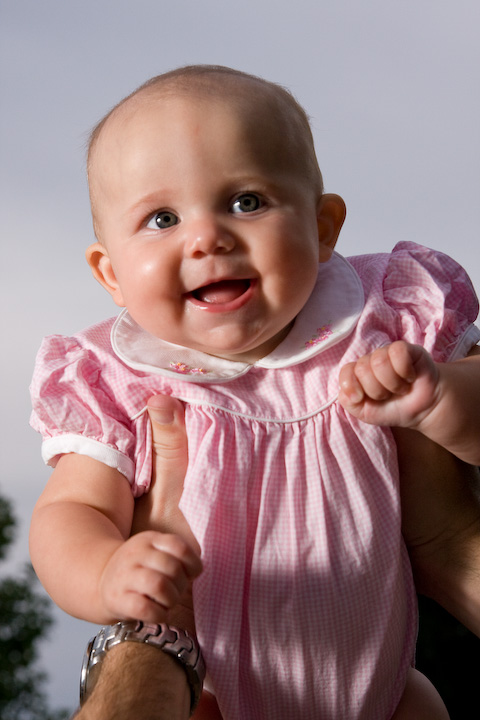 Bryan and Heather and Morgan came up to Nashville today for Morgan's 6 month photos. We spent awhile indoors for some studio shots, and then we swung by Centennial Park for this outdoor shot that Heather had been talking about.
I'm not sure if I completely nailed what she was wanting, but I thought this was a cute picture regardless.
I haven't been through all these pictures yet, so this is actually the only one I've had time to do anything with. As always, keep checking Blue-Wire.com for more photos.