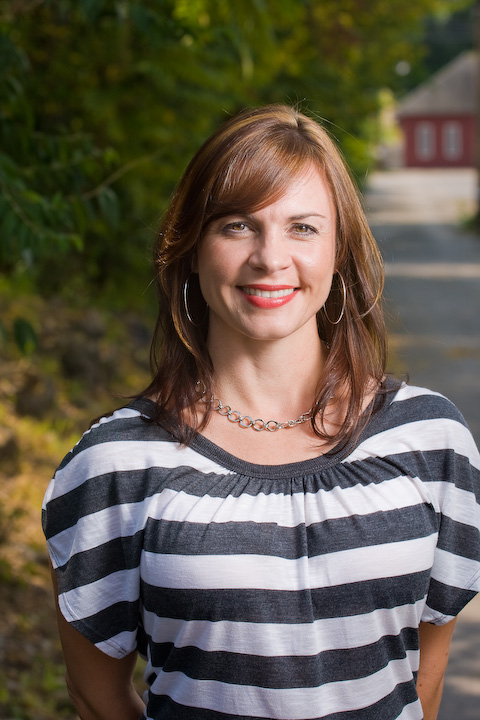 This is Shelly, a new sales rep we have working out in LA. She came to Nashville Thursday and Friday of this week to get oriented to the company. While she was here, we had the chance to take a few photos of her.
This is the one that everyone seemed to like the most, but it ended up not getting used because "it looks like she's squinting."
Ah well…learn something new everyday.