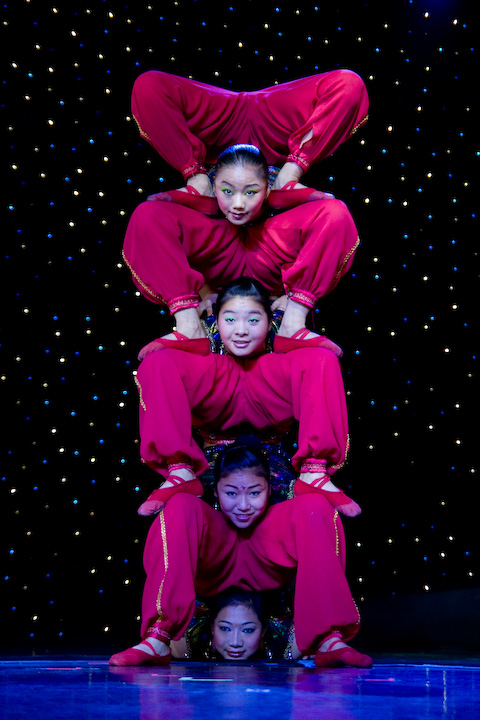 As my friend, Jared, suggested, we enjoyed the entertainment of the Peking Acrobats today as we floated down the Cumberland on the General Jackson.
This isn't the first time we've been on the General Jackson; the first time was some sort of musical history thing that was also really cool. Traci and I have always wanted to see the Peking Acrobats, so when we heard they were back we jumped at the opportunity.
They were much more impressive than I expected; doing awesome jumps and twirls through stacked obstacles and balancing objects and their bodies in positions I only wished I could get in.
Overall, they were awesome and I'd highly recommend them to anyone. Below are a few more shots taken of their performance.









Acronuts on the Cumberland