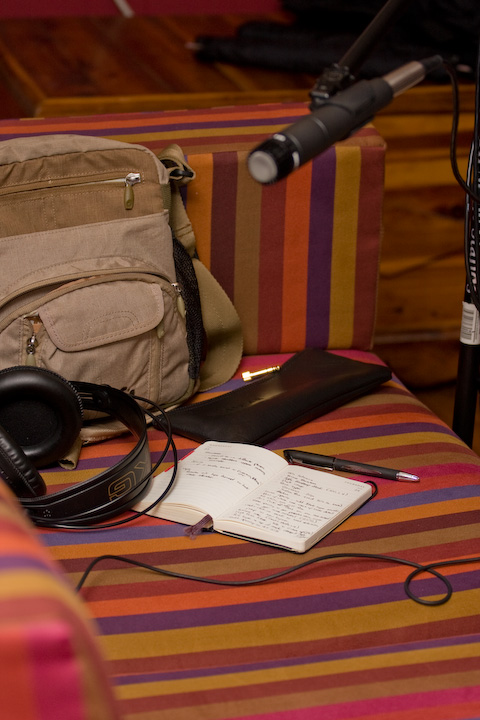 I actually accidentally deleted everything off of my camera's memory card before dumping this shot down to my computer. I had to use a free data recovery program to retrieve this photo.
I spent a good deal of time tonight recording the content for tomorrow's post on GeekInspired, Comparing Skin Softening Techniques. I've actually had this article in mind for the past few weeks and finally made myself put in the time to cover the material that I felt needed to be covered.
This was, of course, shot with my new lens. I didn't think I'd be able to use the 70-200mm focal range much indoors, but it's actually making me compose the shots a little differently. For example, shooting with my normal wider-angle lens, I wouldn't have put the corner of the couch (in the bottom left corner) in the frame. However, using this new lens is forcing me to have to take a few steps back and that is opening up some new ideas and opportunities.
The Shot That Almost Wasn't