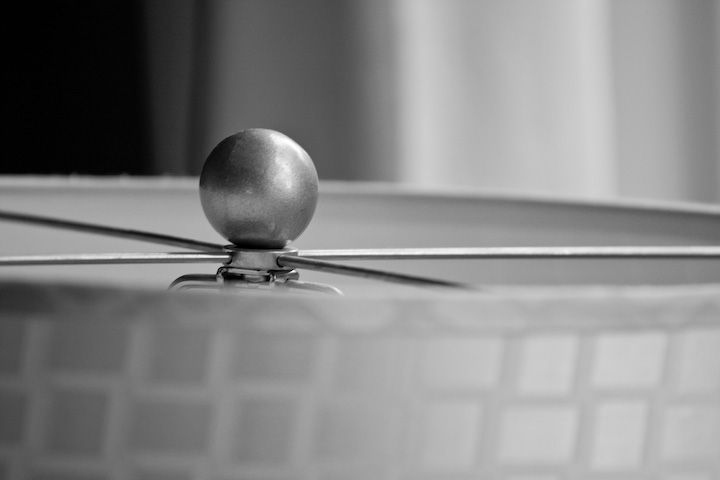 Today, my first Canon L lens came in. With Canon, the L-series lenses are their best ones. These lenses will have a thin red line around them proclaiming their superiority. The one I ordered is the 70-200mm f/4L USM. For those who aren't sure what all that means, the 70-200mm means that the lens gives me a focal range between 70mm and 200mm. The f/4 is the maximum aperture, followed by the "L" which denotes this as an L-series lense. USM stands for Ultrasonic Motor, which is a vibration-based focusing system which makes the operation quieter and more precise.
The benefit to the L-series lenses is high-grade construction and premium optical performance, typically resulting in sharper images with higher contrast. The larger lenses are an off-white color to help reduce heat absorption when used in the sun. These lenses also have a constant working aperture throughout the full focal range.
I had a meeting tonight in Murfreesboro, so I didn't have much time to play with the lens. I just snapped a few quick photos inside in low-light, which explains why this photo isn't tack sharp.