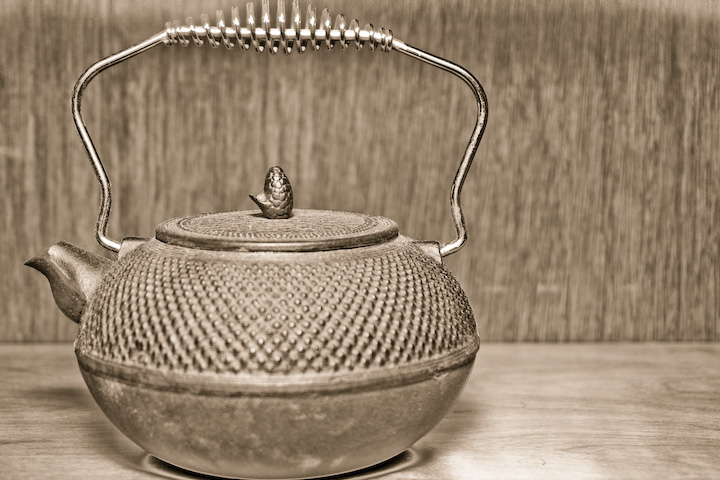 Tonight became an OGM (Optimal Gaming Moment). It's been awhile since I've had time to play games, so I wanted to enjoy it to the fullest. As such, I put my buddies on hold for just a few moments while I took this quick shot.
I'll be honest, I didn't have much confidence in the shot. When I got it downloaded to the computer, I was even less enthusiastic.
I'd seen a Lightroom tutorial awhile back that I've tried on several pictures, but the end result didn't turn out right. I figured, at this point, I couldn't do anything to make this photo worse, so I tried it out and was pretty happy with the results. It's still a dull picture, but the post-processing adds a cool, old-timey effect that I've been attempting to achieve for quite awhile.