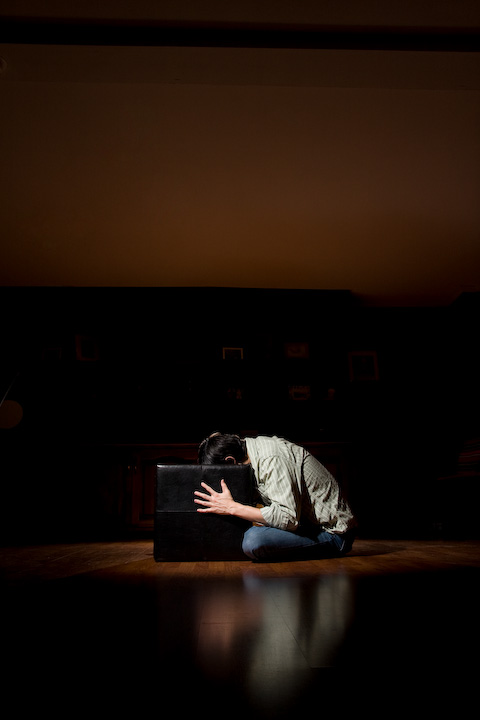 Sometimes I'll come across a photographer's portfolio that just gets me thinking. And there are a few things I think about: firstly, how they took a certain picture, and secondly (and possibly more importantly), why they took a certain picture.
Today I came across a few of Gregory Crewdson's images. Most every image puzzled me both technically and conceptually. Somewhere along the way I got the idea for today's picture (though I by no means intend to compare the quality of my pictures to his).
It's nice to get some fresh inspiration once in awhile. I've been spending a lot of time getting closer to my subjects where this guy has been getting further away. These images tend to setup some kind of plot, almost like a frame out of some odd movie.
There's a post over at Strobist.com that includes a video interview of the photographer. It's amazing how much work goes into some of his images.