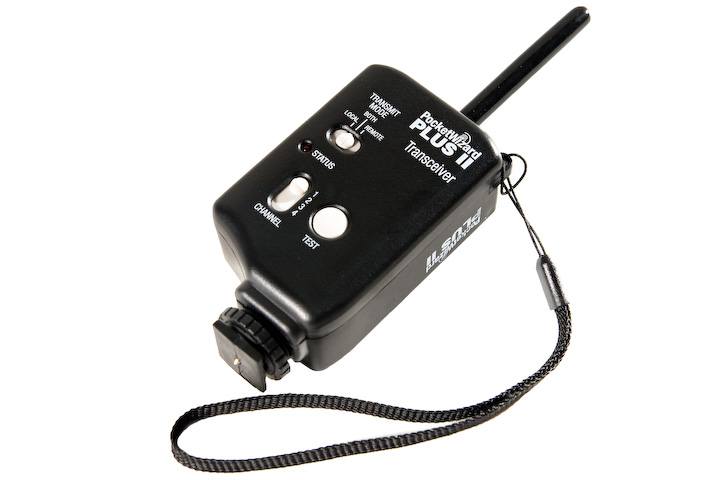 I took a series of photos today for Wednesday's GeekInspired entry, how to trigger your flash.
I won't lie to you. These Pocket Wizards cost $188 per unit. But I love them. They are by far the most dependable trigger wireless trigger available. Although, I truly believe someone has to use a set of Poverty Wizards for several photo sessions before they can truly appreciate the advantages of the real deal.
Is that a wizard in your pocket…?