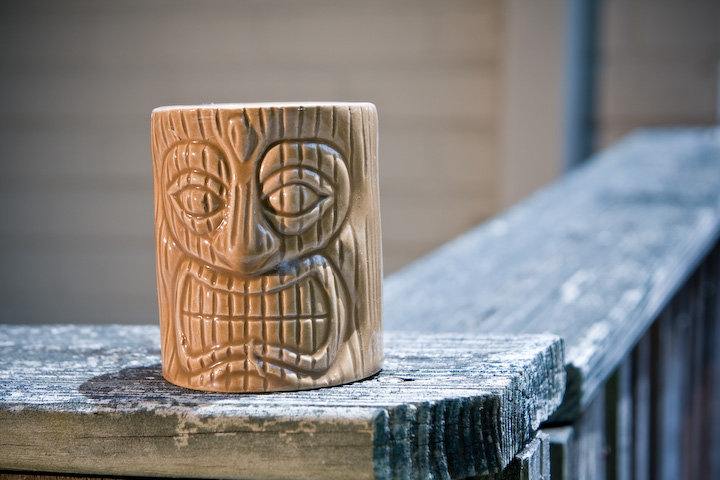 I revisited this technique because I have a athletic shoot coming up this weekend and I anticipate doing some crosslighting with the late afternoon sunlight.
This photo was taken around 2pm with the sun toward the back of the candle. I had a CTOed flash 180 to the sun.
My white balance was set on daylight which should've made the sunlight white and made the light from the flash a warm orange. Unfortunately, the color of the candle clashed with my CTO tint resulting in an unpleasing color. So, I adjusted the white balance after the fact, shifting the sunlight to blue and the CTO to more of a white, even tone.