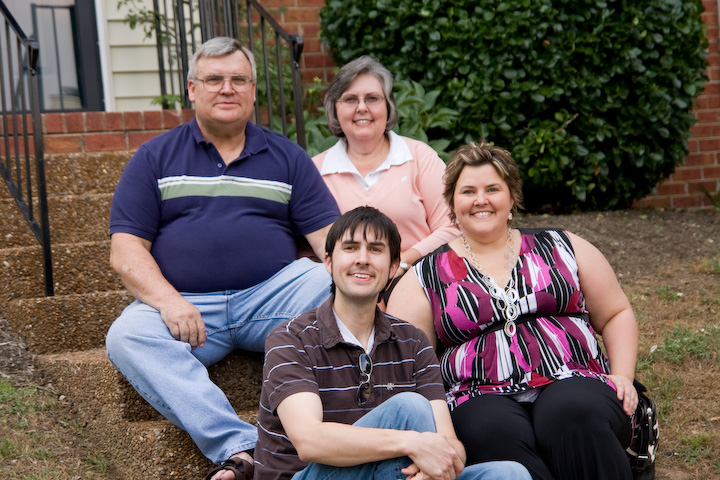 Today was Boog's birthday (I'll refrain from posting what number birthday it was), so I met up with her and the folks after work at her new condo.
We visited for awhile and then ate at Chili's. It was good to see the family again as it seems like it's been awhile since we've all hung out together.
I hope you had a great birthday, Boog!