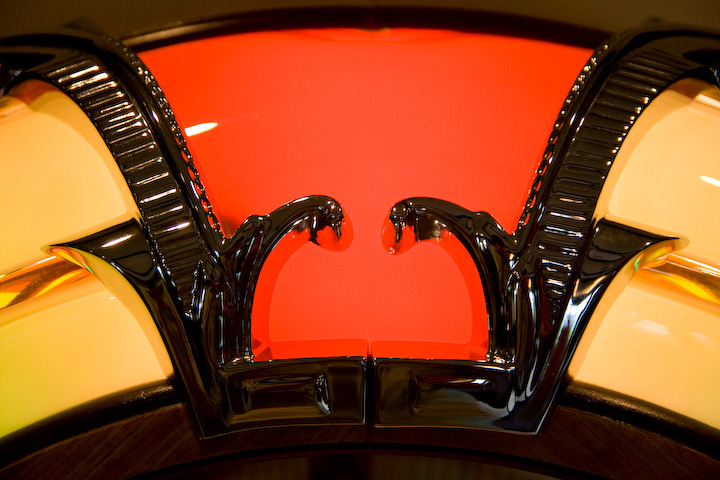 Tonight, we got to leave work a little early to go to my boss's house for the Rockin' for a Cure event for the LLS.
There's a link on the event page I just listed that has all the details about the event, if you're interested. Overall, it was just a fundraiser event that my boss put on because he was nominated to be Nashville's Man of the Year.
Today's picture is a shot I took of my boss's jukebox. This was in the same room as his pool table and personal bar, and right next to his home theater room.
All in all, it was a fun event. Good food, free drinks, great scenery, etc. Check out some more pics below.





Also, I took a few shots that I made panoramic photos. I also "zoomified" them, which you might find interesting. Leave a comment if you like the zoomify feature and I'll start including it more.