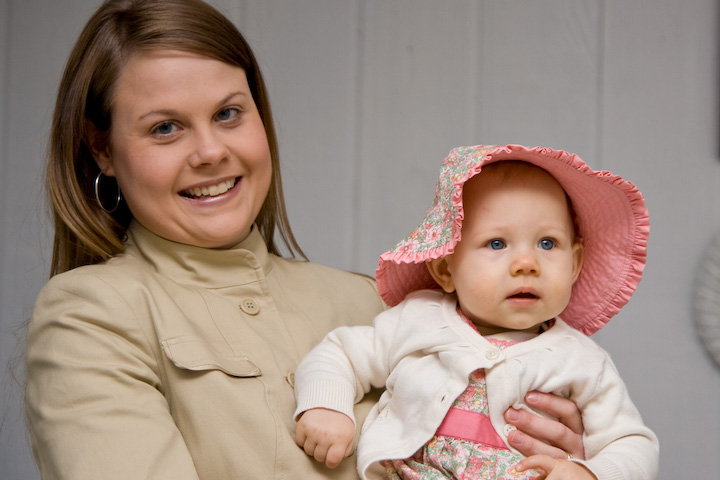 Traci and I woke up early this morning to head down to Manchester. The drive down was quiet and heartbreaking; we had Bo in tow, ready to hand him back to his previous owner.
We left Zepp at the Turners' house and then headed to Dusty's to drop off Bo before going to church. I wondered how in the world it was possible to get this attached to a dog in a matter of a few days. We didn't even have him a full week, and the majority of the time he was in my possession I wanted to be rid of him. Now I was sitting silently in the car, in tears as we drove away from Dusty's house.
All morning Traci and I had thorough discussions about Bo. We came up with many points about what life would be like if we kept the dog. They were all negative, save for one: the fact that we had grown to love this stubborn, rambunctious dog.
I think returning him was the most sensible and practical decision. In all ways, it was a good decision. Though, as of writing this, I'm still not sure if it was the right decision.
We went to church with the Turner family and then to Traci's Grandma's house for dinner and family pictures. I took pictures of all the family, but I thought this one of Katie and Amy was cute, so it's the pic o' the day.
We came home this afternoon and took a nap, halfway glad that we didn't have to deal with a 20 pound dog laying on us or in-between us and forcing us to smell his dog breath. Of course, we've also both mentioned a couple of times how quiet it seems without him.
We're interested to see how Zeppelin does over the next few days. He's usually tired when he gets back from a trip to the Turner's, so he's been a little quiet tonight.
One thing is for sure. We're NEVER going to "try out a dog" again like we've done this time. I think it's way too hard on the dog and the potential owners if it doesn't work out.
/me blames his wife.