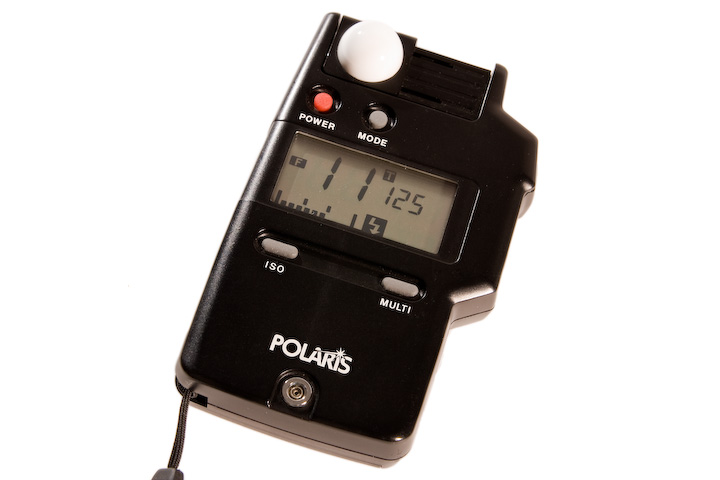 I'm working on an article about light meters, so I obviously needed an image of a light meter.
This is one I picked up off eBay for pretty cheap. It was used and kind of a bare-bones system, but it gets the job done.
Basically, I use the meter to determine the correct exposure for any given lighting scenario. It comes in very handy and makes the setup process go much quicker and smoother.