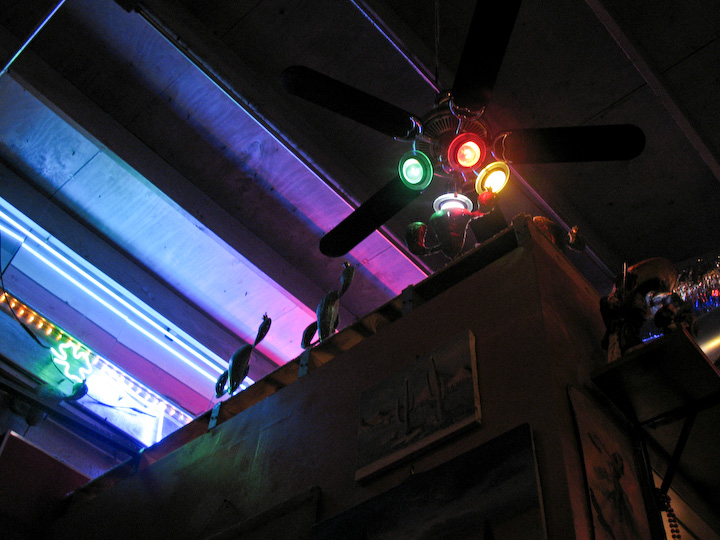 Traci and I ventured out to Rosepepper tonight. I typically get the chicken chimichanga (chimi de pollo), but I tried the ol' Sonora burrito tonight instead. I'd had it once before, and for some reason I went back to my beloved pollo-chimi, but I couldn't remember that reason.
So, I figured, "What the hay, let's try it again."
I'll be getting the chicken-chimi from here on out, thanks. Nothing against the Sonora, but the chimi is just hard to beat.