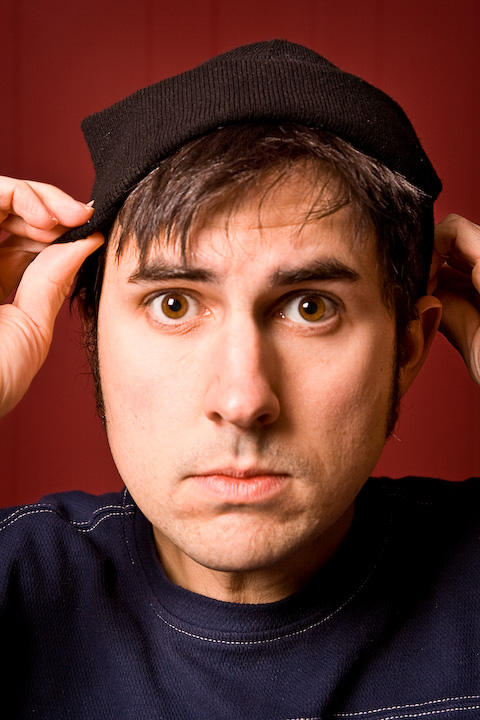 I've found that many folks don't recognize this sort of cap as a "toboggan." Traci and I were both raised with this belief but the more people I encounter in the world, the more we're becoming a minority.
It's a "toboggan," people. Not a "Winter Hat." If you're in the Boswell household, we shorten it even more to a "Boggan."
And "ooshie" means it's f*cking cold in here.