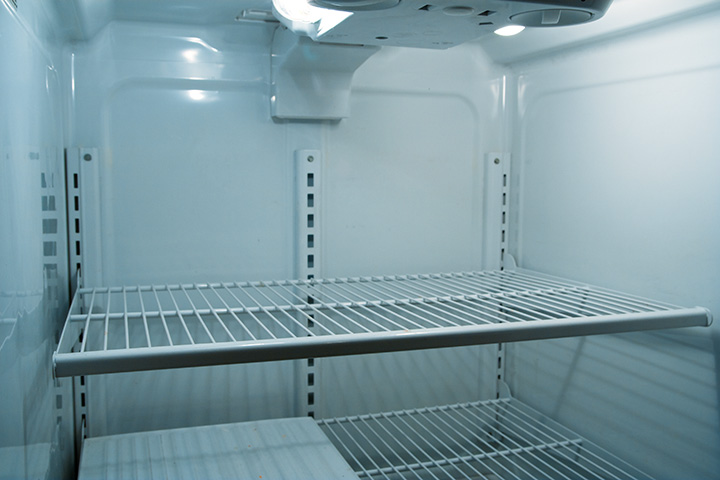 Instead of tossing out our old fridge after purchasing a new one yesterday, we moved our old fridge down to the garage to become what I refer to as a "Beer Fridge."
Will we keep stuff in it other than beer? Sure.
Will I keep the majority of my beer in it just so I can say that I have my own personal "Beer Fridge" at home? You betcha!
At this point of the year, I'm trying to get the upcoming year planned out. One of my goals for the upcoming year is to increase my stock photography catalog. I've been doing some research on trends in stock, and just today I read an article that stressed the fact that a good stock photo image is an incomplete one. The main point is that you sometimes have to leave room in the image for the buyer/advertiser to add their own product/ideas. That was the main idea behidn this image of the bare insides of my "Beer Fridge." So, we'll see if this equates to a successful image or not.