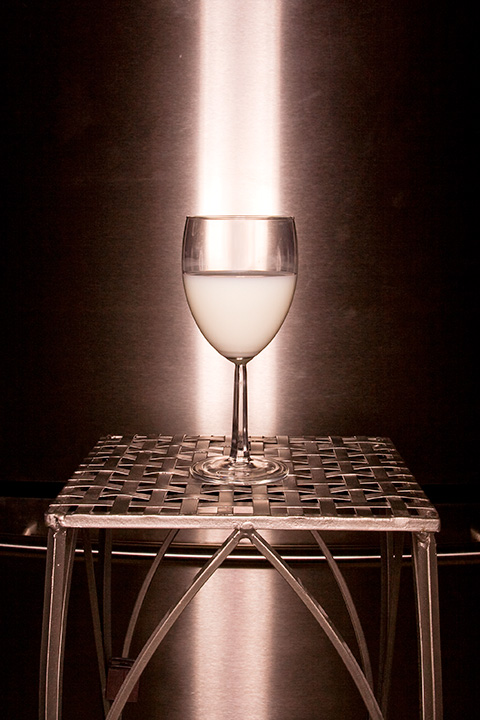 As a Christian, I try to keep a positive outlook and find God's will at work in my daily life. So, today, when Traci and I walked into the Brentwood Home Depot (the one we never go to) after we had just mentioned on the ride there that it'd be nice to find a new fridge, and how just a few days before Traci had found the one she wanted at Best Buy and we were trying to find room for it in our budget, we practically ran into the exact same fridge that Traci had seen at Best Buy but it was on sale for a price that we could immediately afford, it's hard for me not to believe that we had found God's favor.
I realize that may make some people uncomfortable. I realize that most people would say, "Dude, you walked into a hardware store at the time of the year when there's bound to be good sales and you just happened to find the fridge you wanted at a discounted price. So what? Quit thumping your Bible."
I can't argue with that and say that it was nothing big a big coincidence. But, sometimes it's nice to experience things that could be the work of a greater power; a little reminder that He has our wants and needs in mind and will provide them at the right time. At this point in my life, I'm thankful for those "reminders," and especially thankful for the fact that we were able to afford the new stainless fridge that we've been wanting since we've moved into our house.
And just in time for our NYE partay!