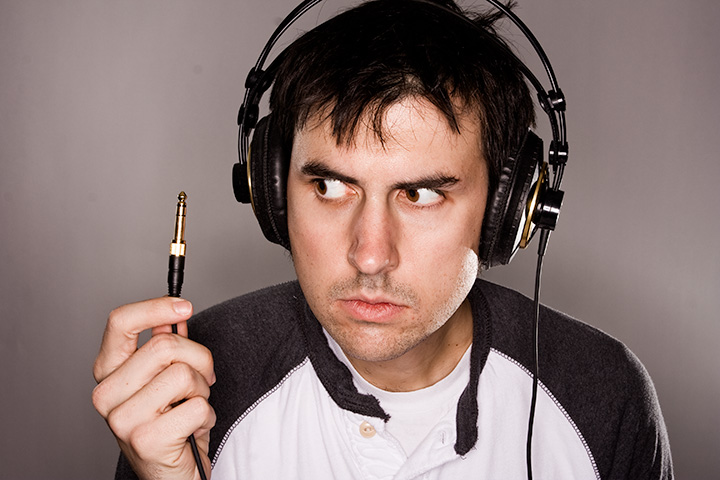 There's a company owned by a man named Paul Buff which I've heard about frequently throughout the year from photographers all over the world. Paul's company manufactures lighting equipment under the brand names "White Lighting" and "Alien Bees," the latter being known as the budget line of lighting equipment.
Last week, instead of doing my typical Google search, I went old school and picked up the Yellow Pages to see what photo supply companies are in the Nashville area. I was delighted to find that Paul Buff Inc. is located here in Nashville, right down the friggin' road from me. How did I not know this?
I made a point to run by their showroom today. As luck would have it, they were having a closeout sale on some of their refurb ringflash units, so I jumped on the deal.
A ringflash is basically a flash that is round and has the unique ability of letting you aim your camera right through the middle of it. This results in very soft, even, and pleasing light around the subject.
I didn't have much time to play with it tonight, but here's the shot I thought turned out the best. I had my smaller flashes wide on either side of me to help give a little depth to the lighting. You can probably expect to see a LOT more pictures featuring the ringflash.