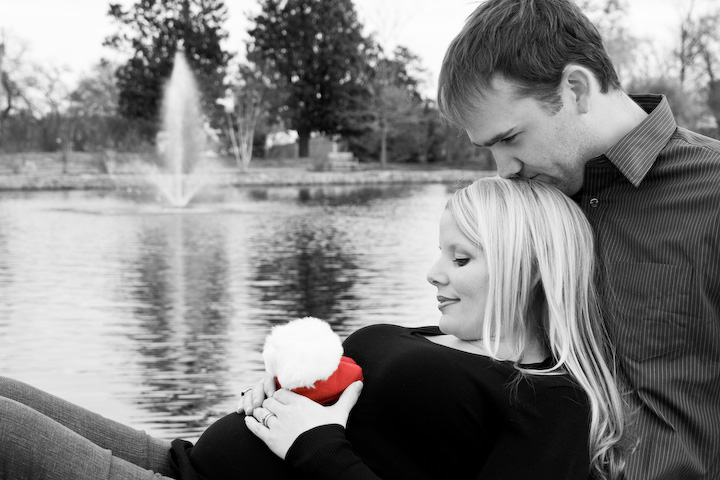 Today, Heather and Bryan came up to Nashville to take some maternity pics. We took some shots both indoors and outdoors. This photo was actually Heather's idea, and it turned out to be my personal favorite. I think the pictures have turned out great so far.
Directly after the session, we met up with our Flag Football comrades and raided the front lot of Centennial Park. We were all having fun until Bryay re-broke his back and had to leave.
Below is a shot taken of the football crew (minus Bryan).