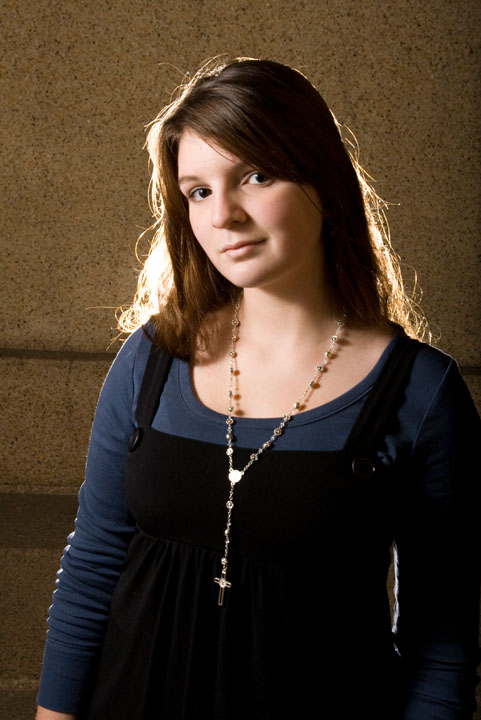 Rebecca G. contacted me via CraigsList and asked for some headshots she needed for her acting career. I met up with her (and her mother, younger brother, and younger sister) at Centennial Park.
We shot for about an hour and a half and ended up with some good results. Hopefully she'll be as pleased with them as I am.
Below are my top 5 from the shoot. Enjoy!