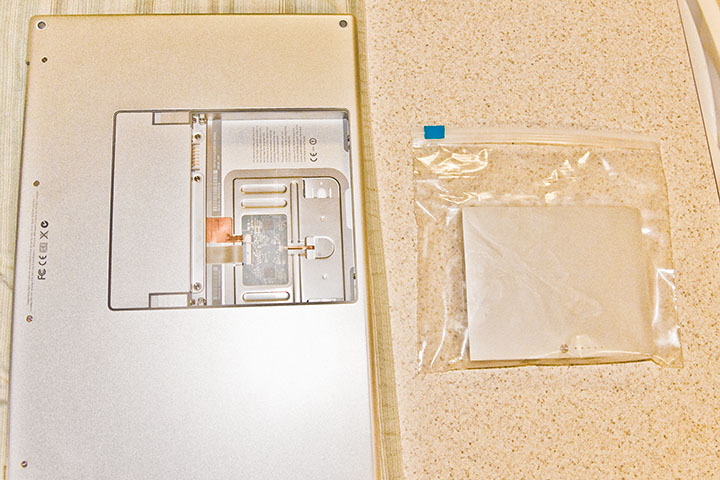 For the past few months, my laptop battery has gone downhill quickly. It's now to the point where it gets an average of 8-10 minutes. That's just long enough for me to carry it from one room to another and then have to immediately plug it back in to the power source.
I saw these instructions online that explains how to revive a dead laptop battery.
I followed the instructions; I put the battery in a ziploc then put it in the freezer for 14-15 hours; thawed to room temperature; did a full cycle charge/discharge 3-4 times.
Did it work? No
Do I want to pay $125 for a new battery? F*ck no.
I've found a few off-brand batteries on eBay for $50 which are supposed to last 5% longer than the Apple brand. I make take the dive for one of those. Until then, I'll keep my Mac tethered to the electrical outlet.