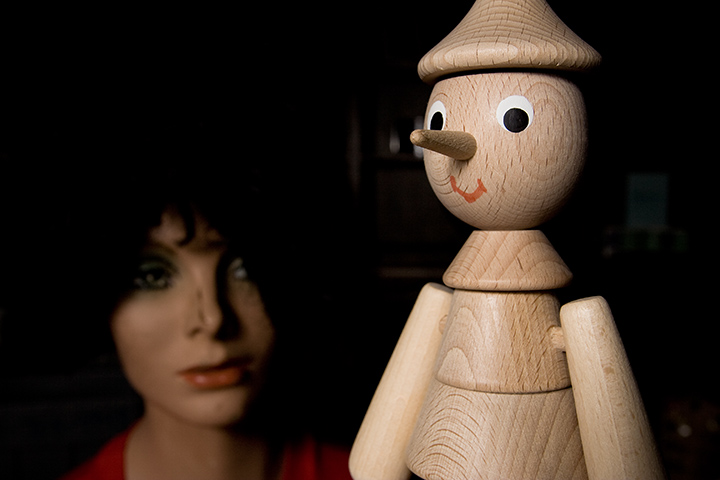 A guy I work with runs the site RealWoodenToys.com. They sell, believe it or not, real wooden toys. The site was started a few years ago and the pics are a bit outdated (and small in size), so he's commissioned me to take new pics of his catalog.
This counts as my first true paid photography gig. There are over 60 toys, so you'll probably be seeing a few more pics similar to this.
And yeah, Maxene has always favored the men with long, hard noses.