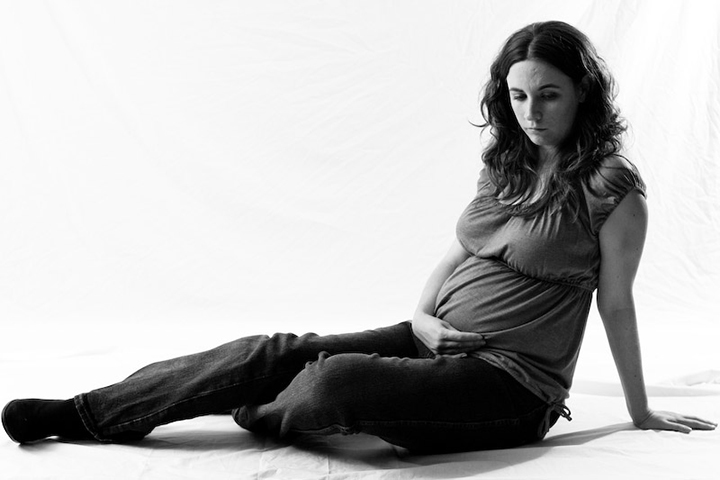 This, by far, was the most uncomfortable session I've had. I don't think Emily felt well at all; she was extremely quiet and she almost fainted at one point. We ended up getting a few good pictures, though. I'll post more when I get the chance to.
To view more pictures of this session, check out the gallery page on Blue-Wire.com.
Maternity Session – Emily L.