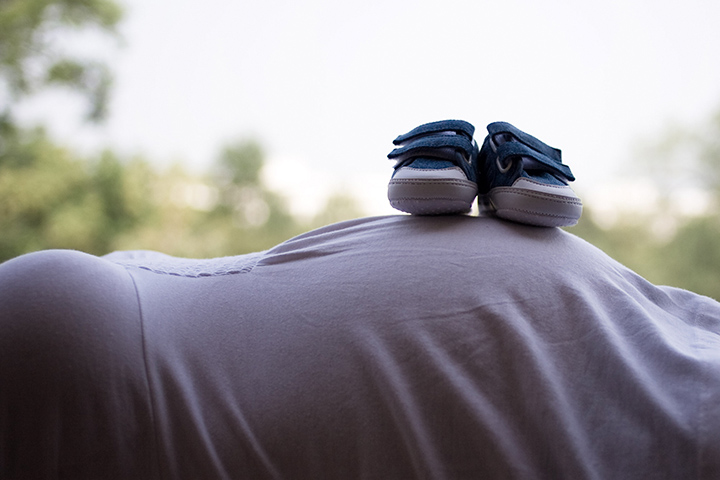 Today was my first maternity session and I thought it went good. I ended up with a lot of good pics and I plan to post them, but I knew I was gonna get behind if I didn't post something soon. I'll upload the other pics when I get a chance.
Today was also game 1 of Vandy's football season. They played the Richmond Spiders and won. I enjoy going to the games, so it was a good time.
To view more pictures of this session, check out the gallery page on Blue-Wire.com.