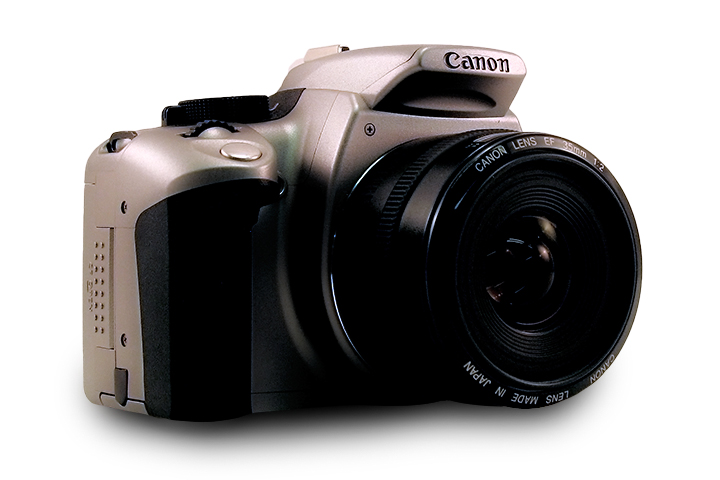 As we watched TV tonight, a Campbell's commercial chimed on with it's ol' jingle, "Campbell's…Chicken Noodle. Possibilities." It made me wonder what sort of possibilities were afforded to me because of Campbell's Chicken Noodle. I mean, really. What the f*ck are they thinking?
I've been putting this picture off for some reason, so I went ahead and did it tonight so I could get my digital photography articles underway. As I explain in the article, my intent is to start up a separate digital photography blog, but after a few "business" talks with Bryan I feel that I need to have a good solid set of articles written up before I launch a new site.
In the meantime, I'm planning on posting them on the Tech Blog page. As my writing is rarely infallible and since I frequently get my facts criss-crossed, I figured it might be best to use this site as a node to iron out the kinks; a buffer, if you will. So, feel free to comment on the articles with any suggestions or corrections needed.
Today's pic is another exercise for my Photoshop selection skillz. I took this picture in my softbox on a white background with no shadows, so it was much easier to get a solid selection on this one. The small shadow you do see is fabricated.
Canon…Digital Rebel…Possibilities