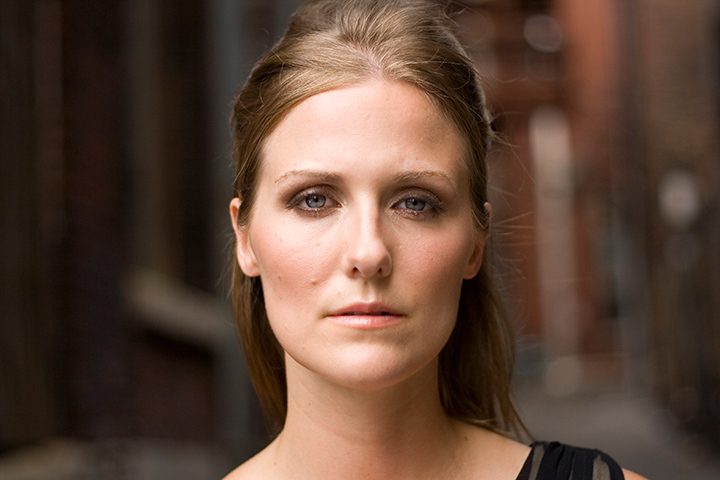 This was the session I was most worried/concerned/skeptical about, but it turned out to be my favorite one to date, and I think it yielded the best results.
Anna first emailed me needing headshots. That evolved to include full-body shots with different outfits, then shots of her musician husband, then shots of her sister-in-law.
We met up at Bicentennial Park and took a good bit of pictures there. We then traveled downtown and found a cool alley near 3rd and Church where we concluded our journey. Below are a few more pics of Anna, as well as the other two folks that joined in. Enjoy!