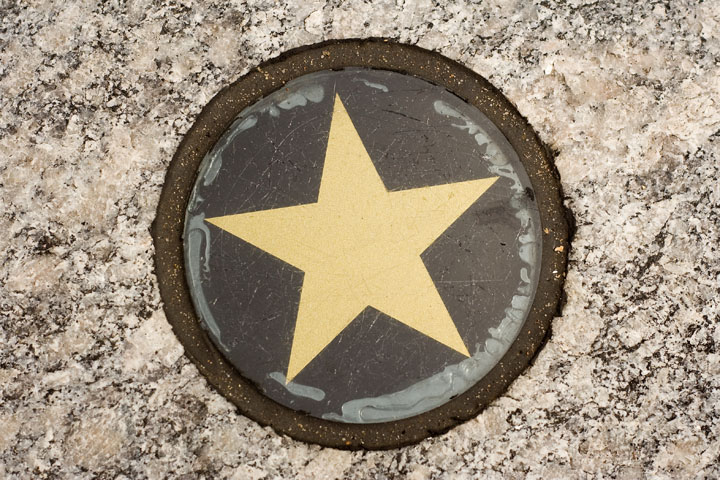 I went to the Bicentennial Mall in Nashville today to shoot some shots because one of my upcoming photo sessions asked about it. I thought it was a pretty cool little area. They have one of those big marble balls there that's "floating" on water. It was actually hard to get a picture of that without a little kid running up and trying to spin the ball.
The landscape shot below is actually an HDR image that I converted to black and white. Again, the big challenge here was getting multiple exposure shots without people walking by. This particular picture is larger than the others because it looses so much quality when I resize it below 780px.


Edit: When I asked Mark what he thought of the landscape picture, he said he'd probably like it better if it was in color. So, I've provided that below for those who'd like to see it in color as well.