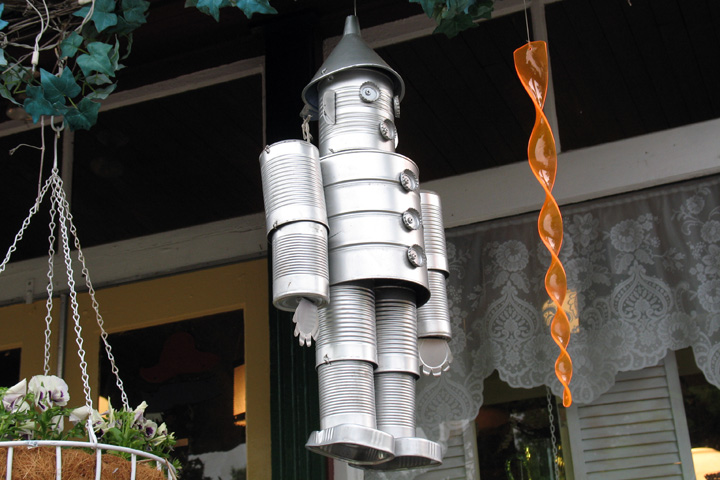 Tonight, Traci and I met up with her parents at Miller's Grocery, between Murfreesboro and Shelbyville. We arrived early and while we waited on everyone to arrive, we browsed through the little craft shop nearby. That's where I snapped this pic. It's not a pic I'm particularly proud of, I just didn't have time to take many other pics today, so this is all you're getting.
Edit: Actually, that's not all you're getting. I forgot that Cheyenne posted the following pic in our Pong chat today. It sure brought back a lot of memories, so I thought I'd share with everyone else:

In case you care, that's Derek on the far left, about to hit me as Jeremy and I double-team Alfred, the handy wooden remote control caddy. That's Ken there bringing up the rear (literally).