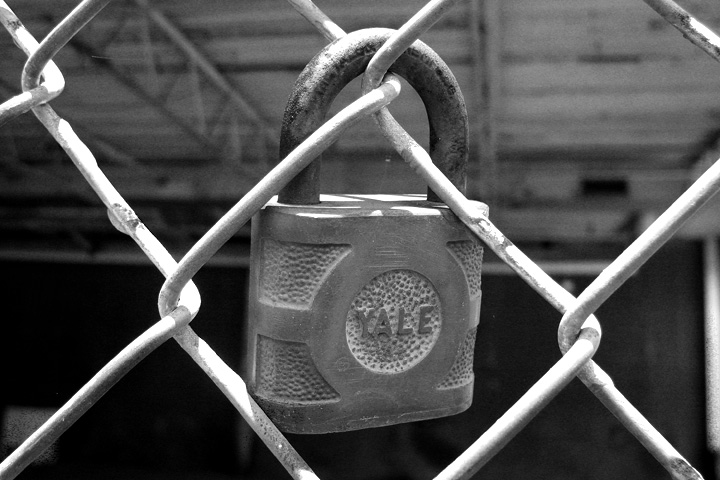 Today, Aaron needed me to run to the Sears Service Center with him at lunchtime to pick up his push mower which was being repaired. As I waited outside while he retrieved said mower, I snapped this pic for some reason.
I'm pretty sure that, since I helped a Mormon, I'm guaranteed a spot in at least the 4th level of Heaven. If I can quit coffee before I die, then I can effectively bump that up to the 5th level.
Unfortunately for Aaron, he called me on Saturday to tell me that his lawnmower broke again, so he's gonna have to take it back yet again. I personally think that's Sears' way of punishing him for being Mormon.