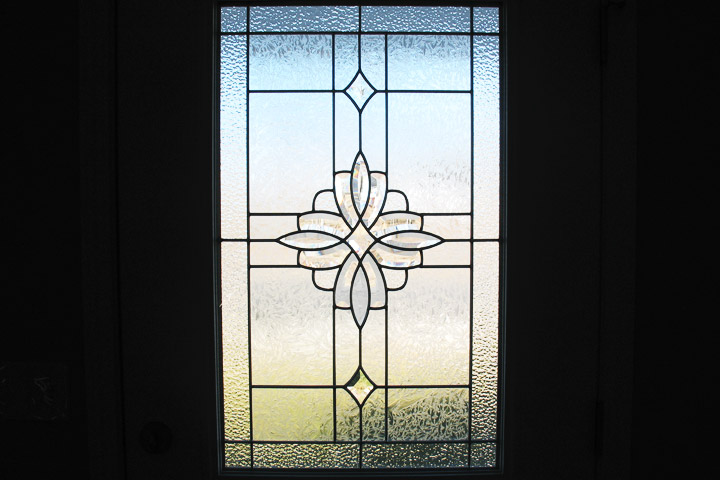 Today, Traci and I headed down to Tullahoma to help her parents move to Manchester. There's only so much excitement that can happen during a move, but we got most of what we were hoping to get done.
The Turners hired some movers to come help them get some of the bigger stuff tomorrow, so our main focus was to get the smaller stuff packed and moved so the movers only had to deal with the big stuff.
We hit it pretty hard from about 9am to 6:30pm. I think we did pretty good considering.
The Turners' new house is pretty nice. It made me more excited to move into a new house, but less excited about actually moving.