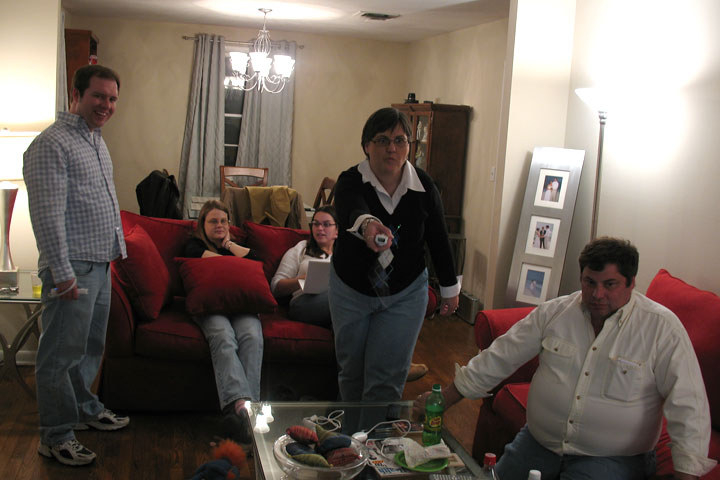 Since we're having the Superbowl BBP on Amy's birthday, we decided to celebrate her birthday today. The Turners came up and the women went shopping while Ron and I replaced the spark plugs in my truck.
When Ken got off work, we went to meet the females at PF Chang's. After dinner, we came back and had some strawberry cake.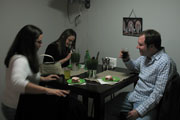 We then moved to the den where the Wii was soon targeted as the object of after-dinner activity. Traci and Amy sat patiently while the rest of us got our game on.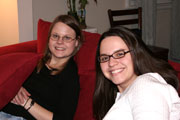 Earlier in the day, Amy had gotten her first ultrasound and had brought along some images to share. Normally, I would've put this as the main pic for the day, but since I didn't actually take the ultrasound image, I didn't feel it'd be right. But, here is one of the images where you can make out the outline of the baby's head and body: