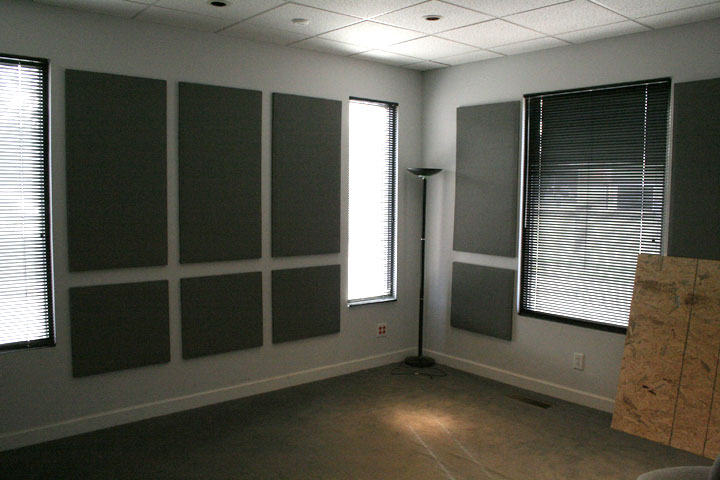 After 2.5 years of begging to be moved to a more substantial office, I finally got that wish granted. Two new sales reps have been hired, so they're moving me and Aaron into a big room downstairs.
I'll now have a little more room and a pretty window to look out. They're even going to put up a separator so I don't have to look at Aaron all day.
Unfortunately, as required by Mormon faith, I'm going to have to be in the room as Aaron sacrifices three baby goats every day at 12:00pm sharp.