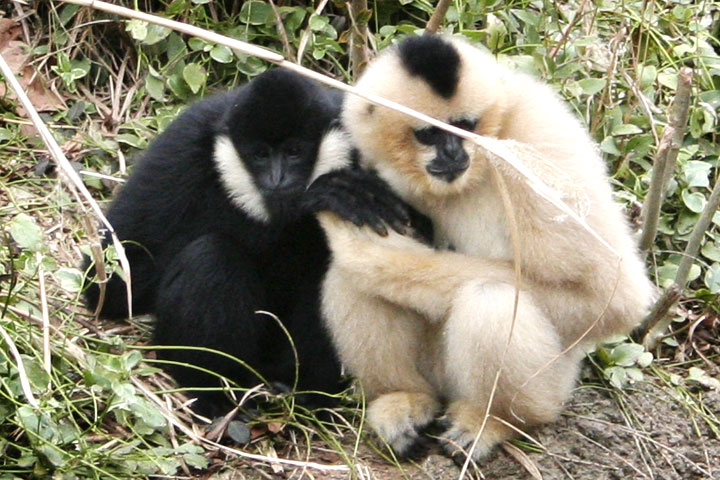 Traci and I went to the zoo today, and boy was it fun. We stopped and saw the monkeys first, which is where I found these two huddled up together.
We then went to see the historic house that we hadn't seen before. They had some livestock and a cemetery where the previous residents had all been buried.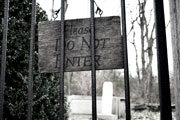 We then went to visit the elephants and giraffes. The three elephants here are the ones that do the paints you might have seen in the mall.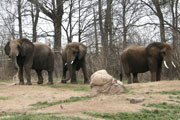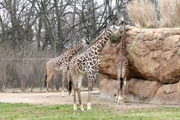 Next we went on to see the meerkats which are always fun to see.
A lot of the other animals were laying too far away from the guardrails to get any pics. But, it was a nice, pleasant trip to the zoo…until Traci blocked me in at the exit turnstile!